Eagle Beach: an oasis in the Caribbean Sea

Published:2022-03-17 14:06:24
By: Nohea
Famous for its soft white sand, wild palm trees, blue-to-blue seawater and beach kiosks, Eagle Beach is an earthly paradise in the heart of the beautiful island of Aruba. It is a small and easy island to get around and explore, eagle beach is located on the northwest coast about 10 km from the capital.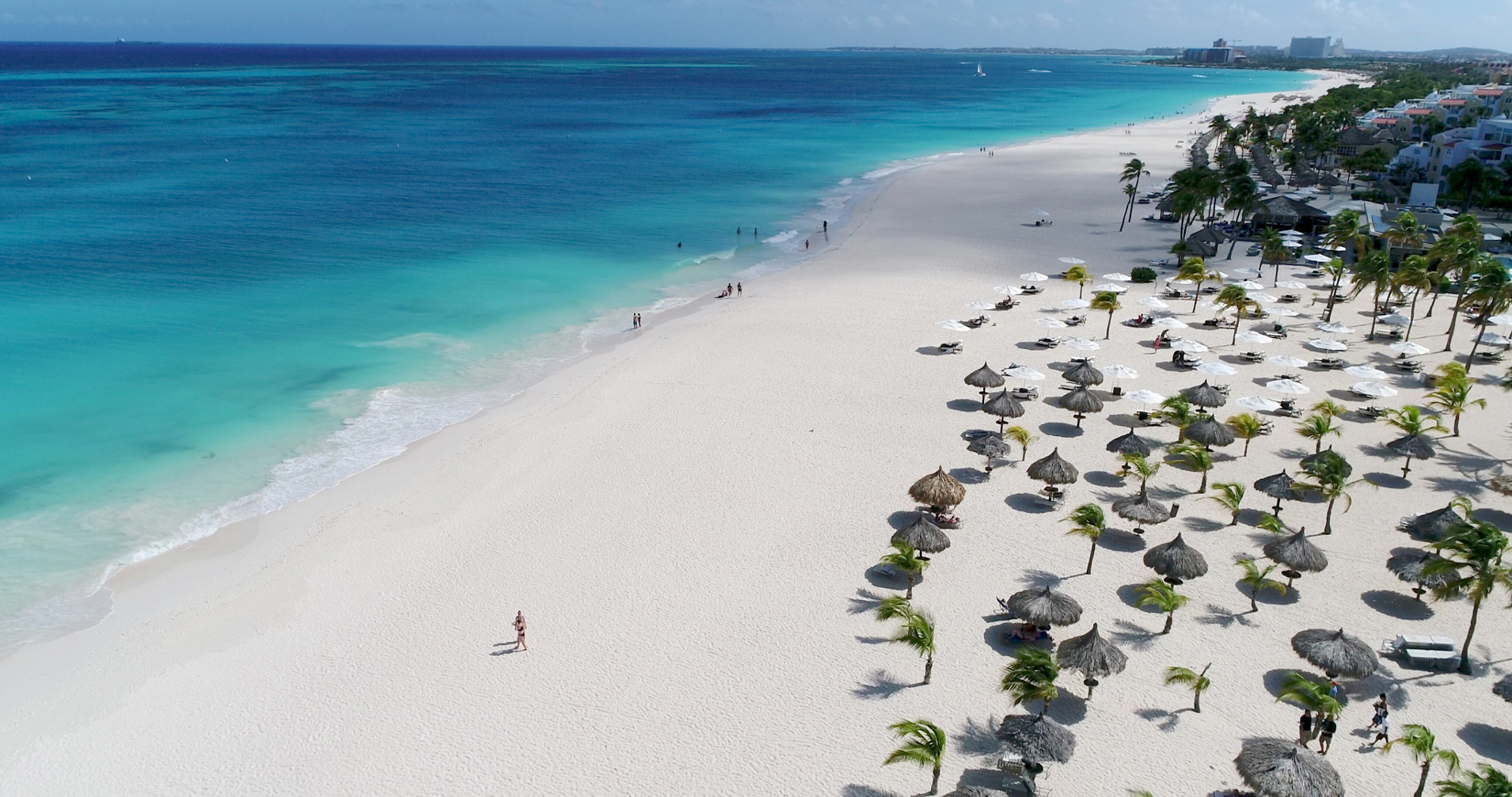 Caressed by light and constant sea breeze, it is considered one of the most beautiful beaches in Aruba and is renowned for its lively nightlife and the many opportunities it offers. There are many activities to be dedicated to: from quiet walks to adrenaline- pumping water sports, such as Banana Boat, snorkelling or parasailing.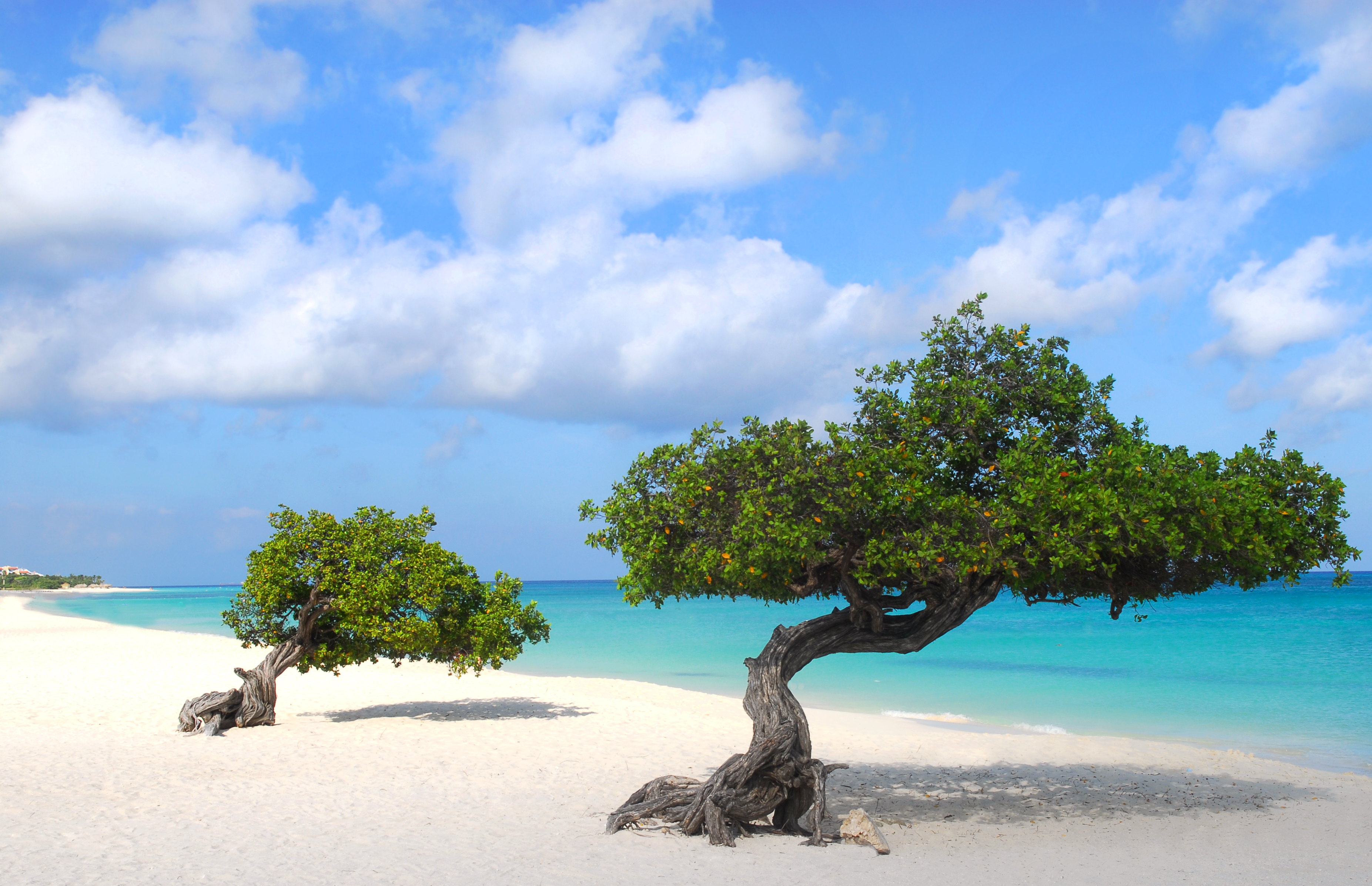 Eagle Beach is home to two of Aruba's most photographed and renowned fofoti trees, with their distinctive shape facing the Caribbean. These trees have been defined as unique and distinctive elements of Aruba.
Finally, in Aruba you can find nests of four species of sea turtles; most of them are located in Eagle Beach.