Maho Bay Beach, a picturesque tropical beach on virgin islands

Published:2022-03-31 20:59:13
By: Nohea
Today we are in the Caribbean, more precisely in the virgin islands, away from the most crowded places of St. John, you can reach the wonderful Maho Beach, overlooking Maho Bay. A suggestive place, not only a paradise for those who love swimming and sunbathing but also the habitat of a vast array of brightly coloured sea creatures.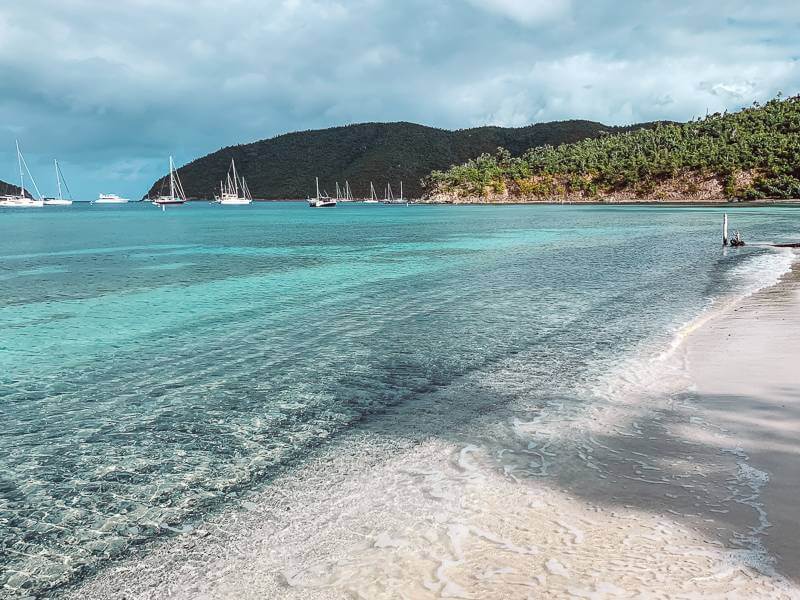 The calm and crystal clear sea overlooks the soft sand that gently slopes into the ocean. Those who love to lie down in the warm tropical sun or those who seek shelter will still be satisfied in this beautiful bay.
Snorkelling or swimming in the calm crystal clear waters is two other opportunities that this place offers. The richness of the coral beds with intense colours allows you to go in search of rays, small nurse sharks, starfish and anemones. Do not miss the turtles, intent on feeding on the seagrass in the slums. The best times of the day for close encounters with these intriguing sea creatures are early morning and late afternoon.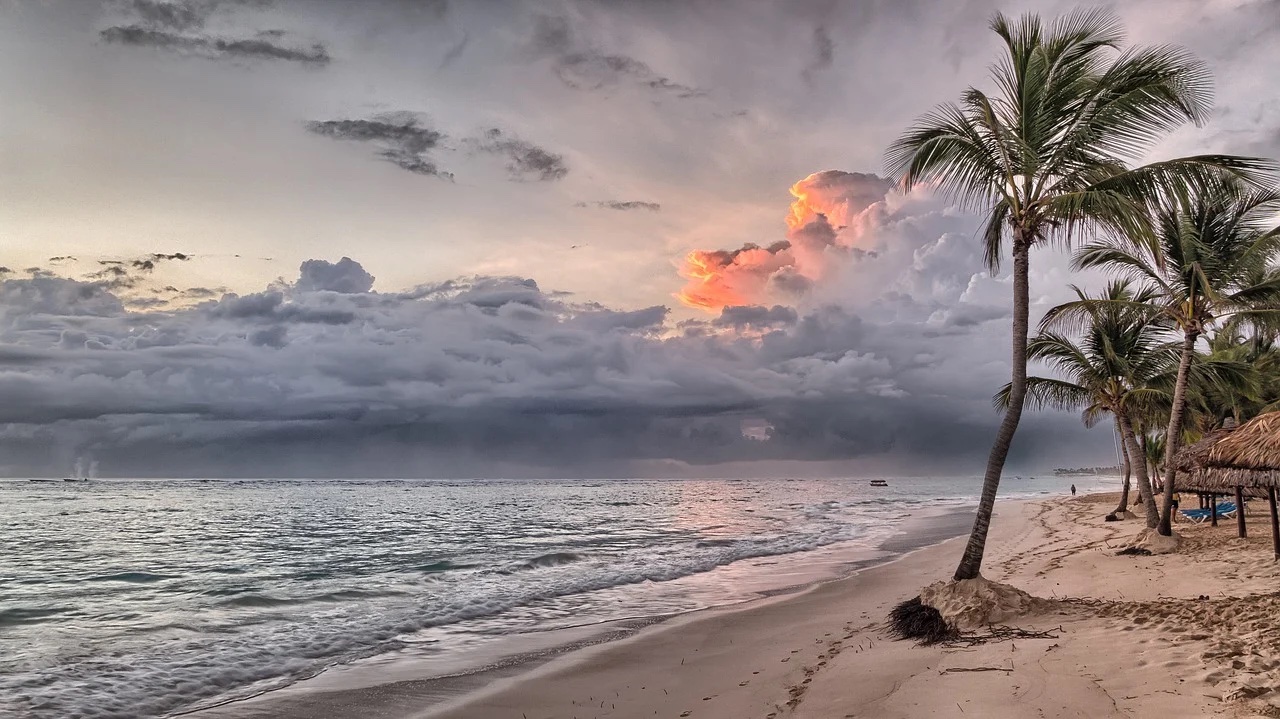 A postcard beach, so charming and resourceful!