Playa de los Genoveses, wild and unspoilt

Published:2022-03-25 04:26:22
By: Nohea
The Playa de Los Genoveses is one of the most beautiful and unspoilt beaches in Andalusia. Due to its isolated location, it was once a haven for pirates: it is in the nature reserve of Cabo de Gata is the first of the beaches that meet along with the Camino del Campillo de Genoveses da San José. The valley without paved roads and very few buildings retain its beauty in its purest form.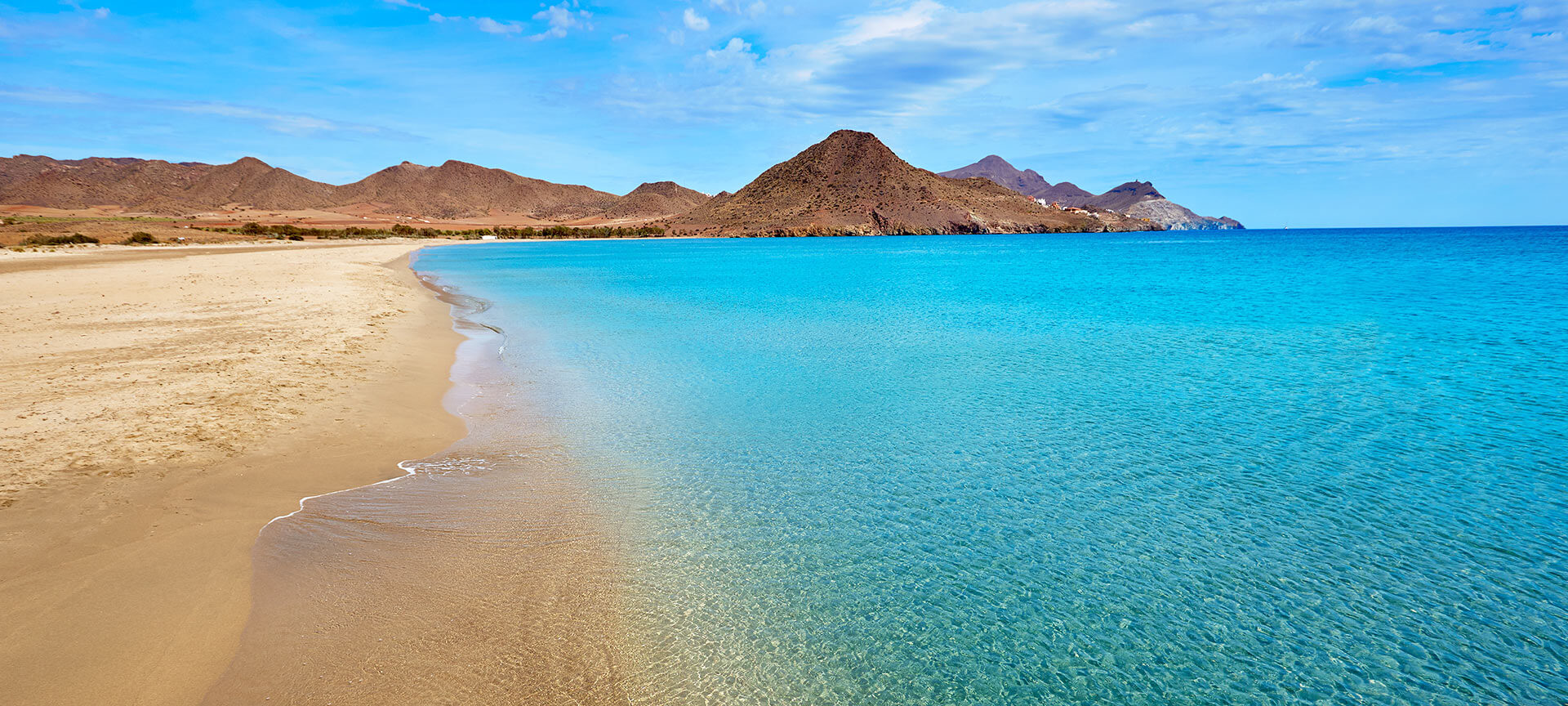 It extends for more than 1 km occupying the entire bay, is surrounded by thick vegetation of pines, cacti and agaves and the characteristic dunes and rocks.
The water remains shallow for many meters and this facilitates the entry into the water for families and children.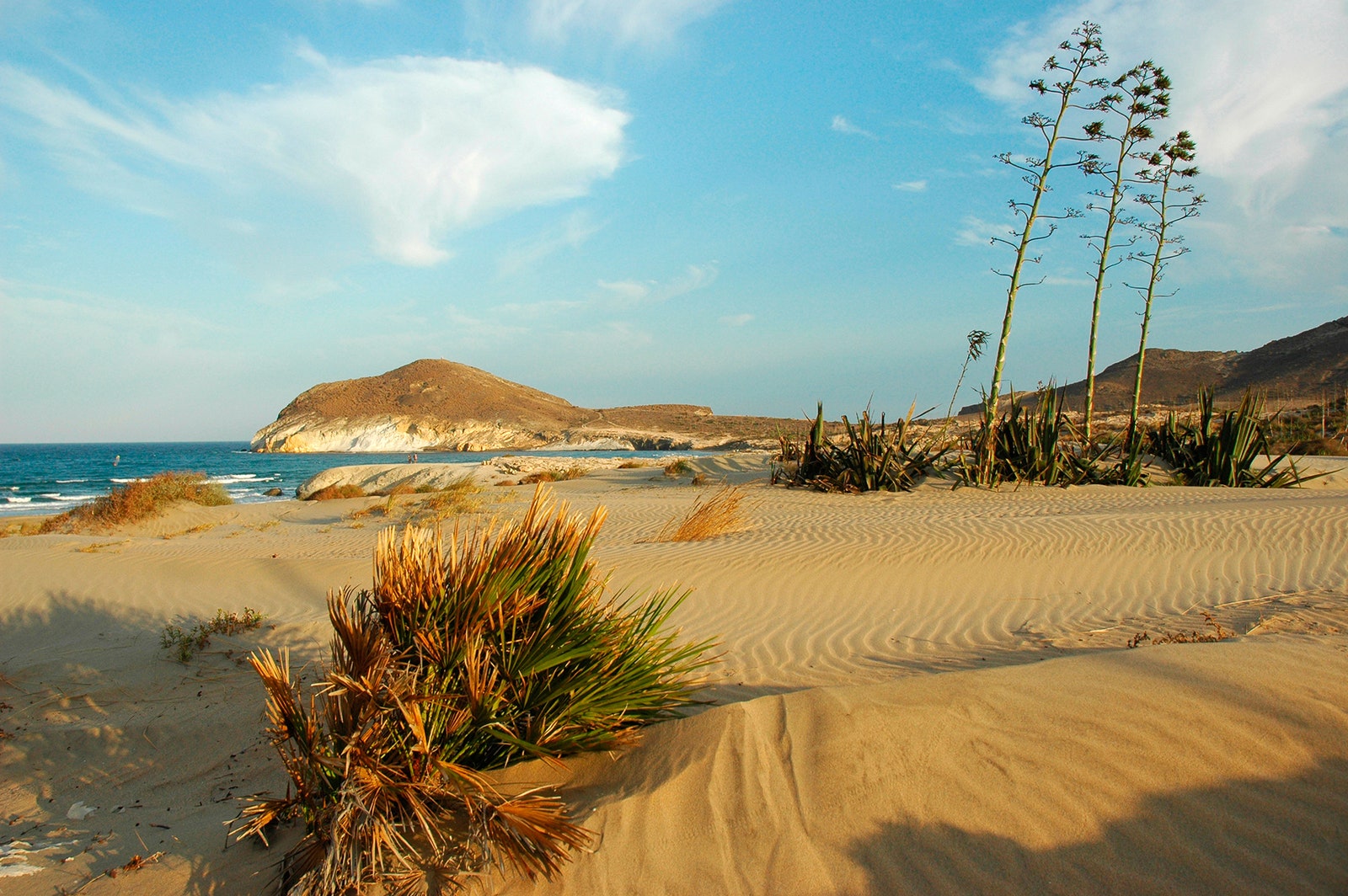 This place can only be reached on foot or by public transport from nearby San José. Being a virgin beach there is nothing outside of the beach, sun and sea. It is considered an oasis of wild tranquillity where nature and man blend and coexist harmoniously.
Do not miss relaxing and take a sunbath!