A luxurious gift

Published:2021-12-11 15:11:22
By: Nohea
Christmas is coming and the moment of gifts becomes closer every day. Today we would like to help those who are still undecided or are running out of ideas. We want to suggest three luxury hotels that are perfect to spend the summer holidays in complete relaxation, an experience that could be the perfect gift for those looking for something different.
Posia Luxury Retreat & Spa - San Foca, in the province of Puglia
The Posia Luxury Retreat is a dream hotel, luxurious in every detail. The hotel has three swimming pools, a restaurant with a wall waterfall, a cocktail bar with a vertical garden, and a private beach called Mora Mora. However, the gem of this place is the My SPA: with whirlpool bath that goes from the inside to the outside, Turkish bath, sauna, Finnish and emotional shower, wellness cabins, and relaxation areas. It is a real Ayurvedic laboratory, with herbal teas, essential oils, bags with medical herbs for Pindasweda, and an original "Dhroni Massage Table" for Shirodhara. In addition to being perfect for those who love relaxation, this hotel is excellent for those who love sports. The Posia is a real Luxury Bike Hotel with all the services tailored for cyclists. The Bike Manager will be able to provide you with GPS tracks for a beautiful bike Experience in Salento.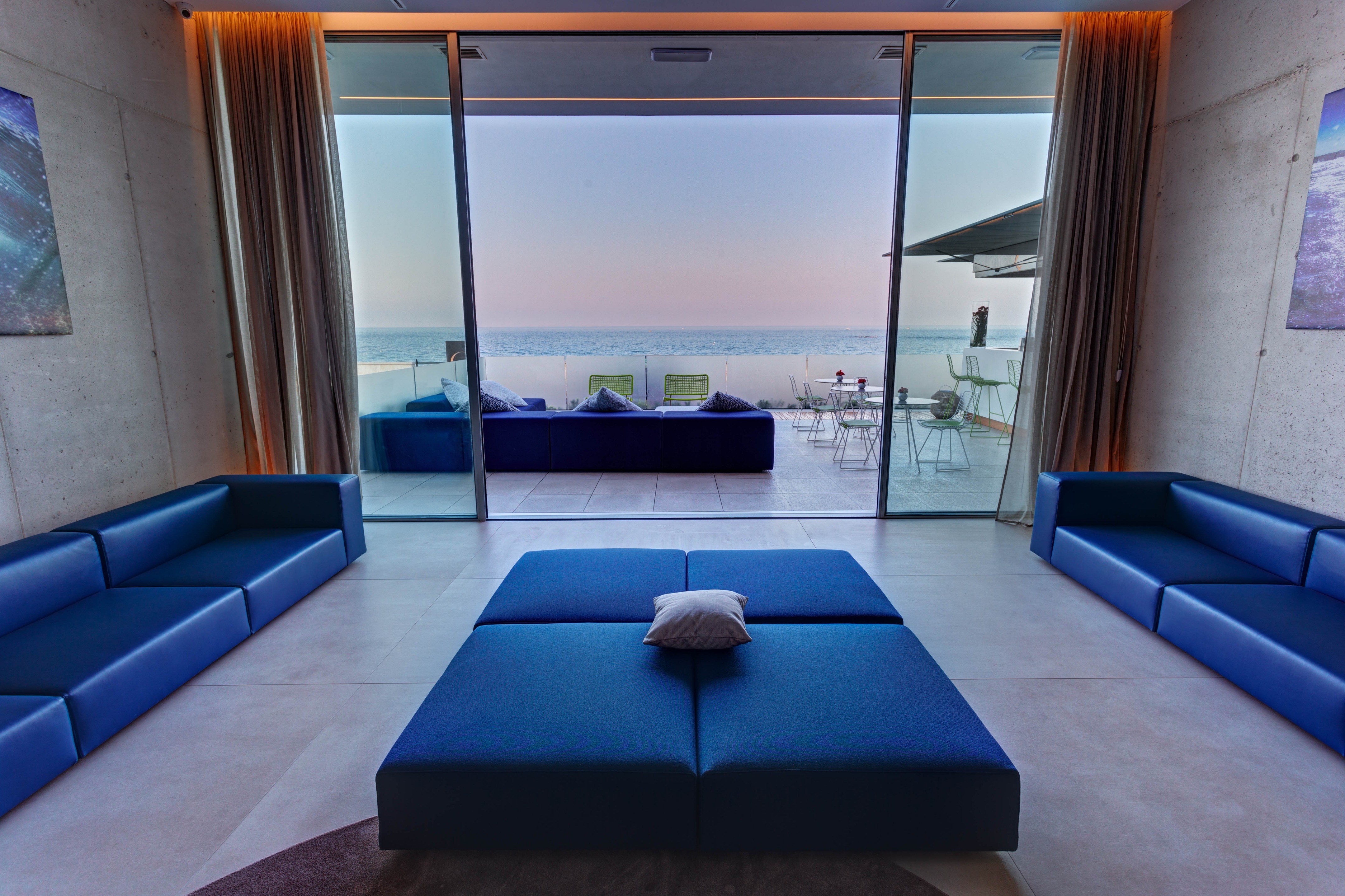 Bellevue Syrene - Sorrento
This five-star hotel, with its contemporary and ancient art, is a true home museum. A very important aspect of this place is the importance given to ospitabily: common areas are made avaiable to costumers, in order for them to feel wellcome just like at home. Inside the Bellevue Syrene you will find a spa with face and body massages, a gym, a restaurant, a private beach, and a pool overlooking the sea. The hotel has also a car, boat, and helicopter rental service, that can be used by the guests to reach every destination in the fastest and satisfactory way.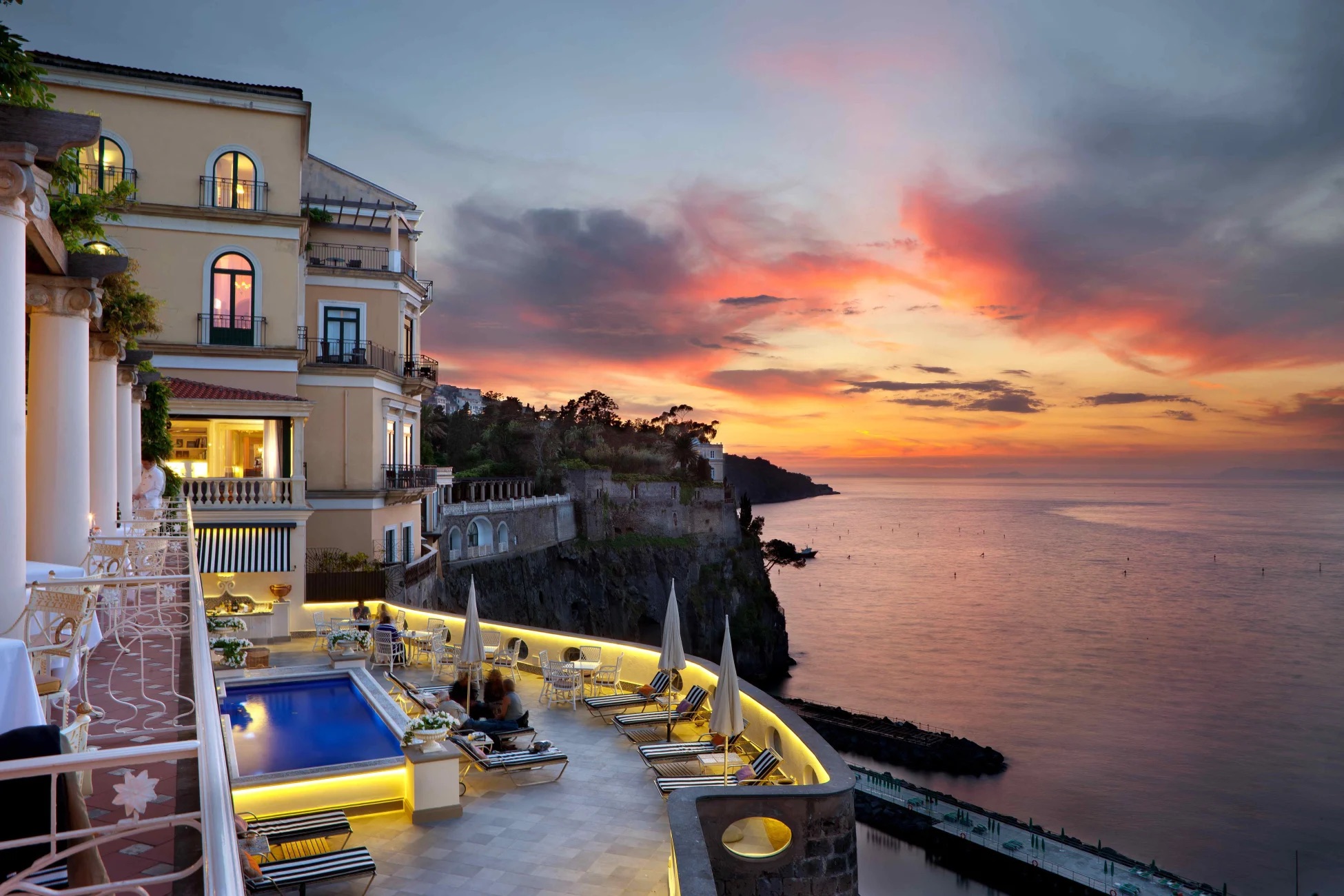 Hotel La Villa del Re, costa Rei, Sardinia
This place is definitely the most lavish and impressive on the list. In addition to a private beach, the hotel has an internal restaurant on the ground floor and a parterre with outdoor tables that offer a beautiful view on the garden and the pool. The gorgeous infinity pool seems to merge with the sea and it is made even more luxurious by the coating: white stone, typical of this place. The presence of a bar near the pool makes this place a piece of heaven on Earth.