Botanica: the new plant-based restaurant by chef Matthew Kenney

Published:2022-03-14 22:00:02
By: Nohea
There is no more special place to host the new restaurant Botanica with Matthew Kenney, a famous American chef, among the leading exponents of raw food and plant-based philosophy. The luxury Maldivian one&only Reethi Rah resort is a unique natural jewel, with dreamy beaches and an exotic atmosphere: ideal for enjoying cuisine that respects the environment has made a philosophy. Matthew Kenney, the founder of the Food Future Institute, the first culinary academy of raw food, is loved for its ars coquendi, which puts vegetable ingredients at the centre of its objectives along with its approach to the evolution of cooking sustainably.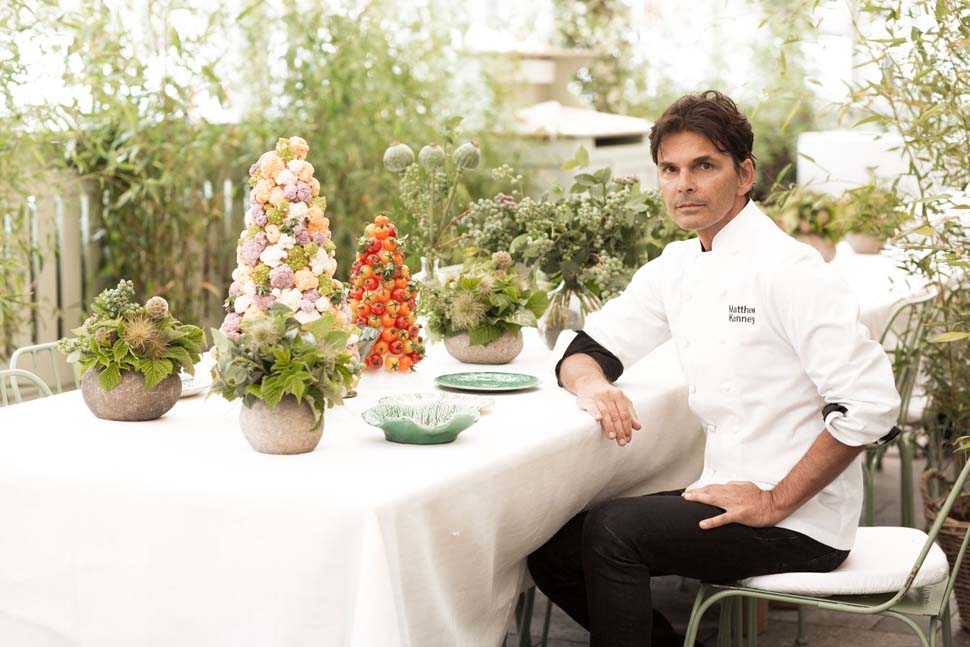 Botanica is surrounded by the lush and evocative gardens of the resort, where is also cultivated a vegetable garden and aromatic herbs that support the restaurant in emphasizing the concept from the garden to the table and local flavours such as mushrooms, royal oyster, summer pumpkin and banana flowers.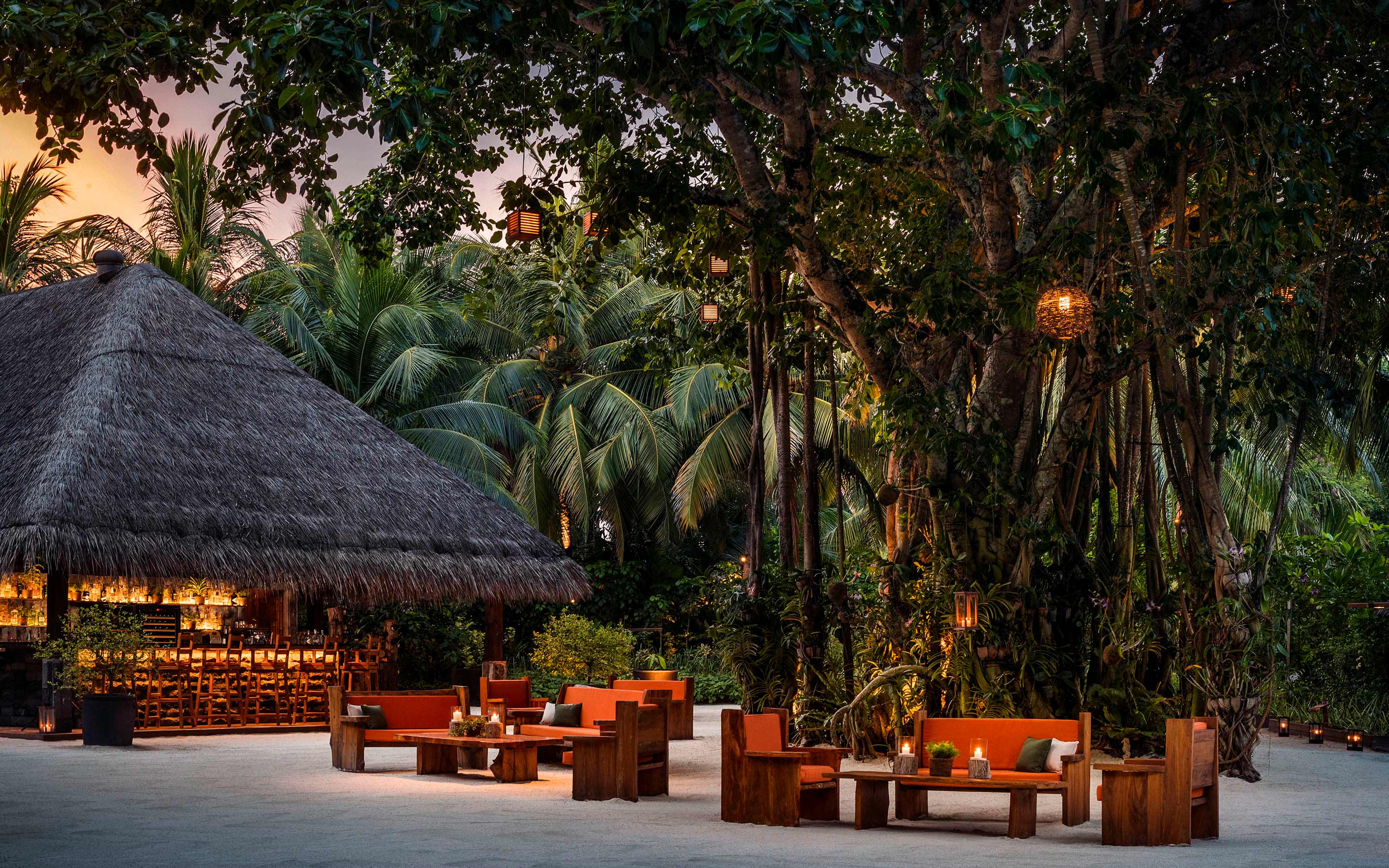 The sustainable approach is the cornerstone of his kitchen: being a 100% plant-based company, we try to minimize waste by using even the waste of plants, nuts, cereals, to make the most of resources.
Another strong point is the internationality thanks to constant research, testing and working with the different aromas and tastes available, make pure, unique and innovative dishes, which always arouse a pleasant appreciation by guests.