Jordan: what you don't expect

Published:2021-11-28 12:00:00
By: Nohea
Jordan is a place we do not happen to talk about very often. As matter of fact, it has been almost removed from geography classes in school and from the stories we have heard, the only thing we know about this unknown land is that it is a timeless site and a place full of mysteries.
Since we are very curious people and we know you are as well, today we would like to talk about this breathtaking country, listing some of the places we believe are worth visiting, at least once in a lifetime.
It is an archaeological site in Jordan, about 250 kilometers away from Amman.
Thanks to its suggestive and full of contrasts landscapes, this place is a dream for everyone who loves photography. One of the most remarkable buildings of this town is The Treasury, a funeral monument characterized by its 40 meters front sculpted directly into the rock, more precisely in the red sandstone crag.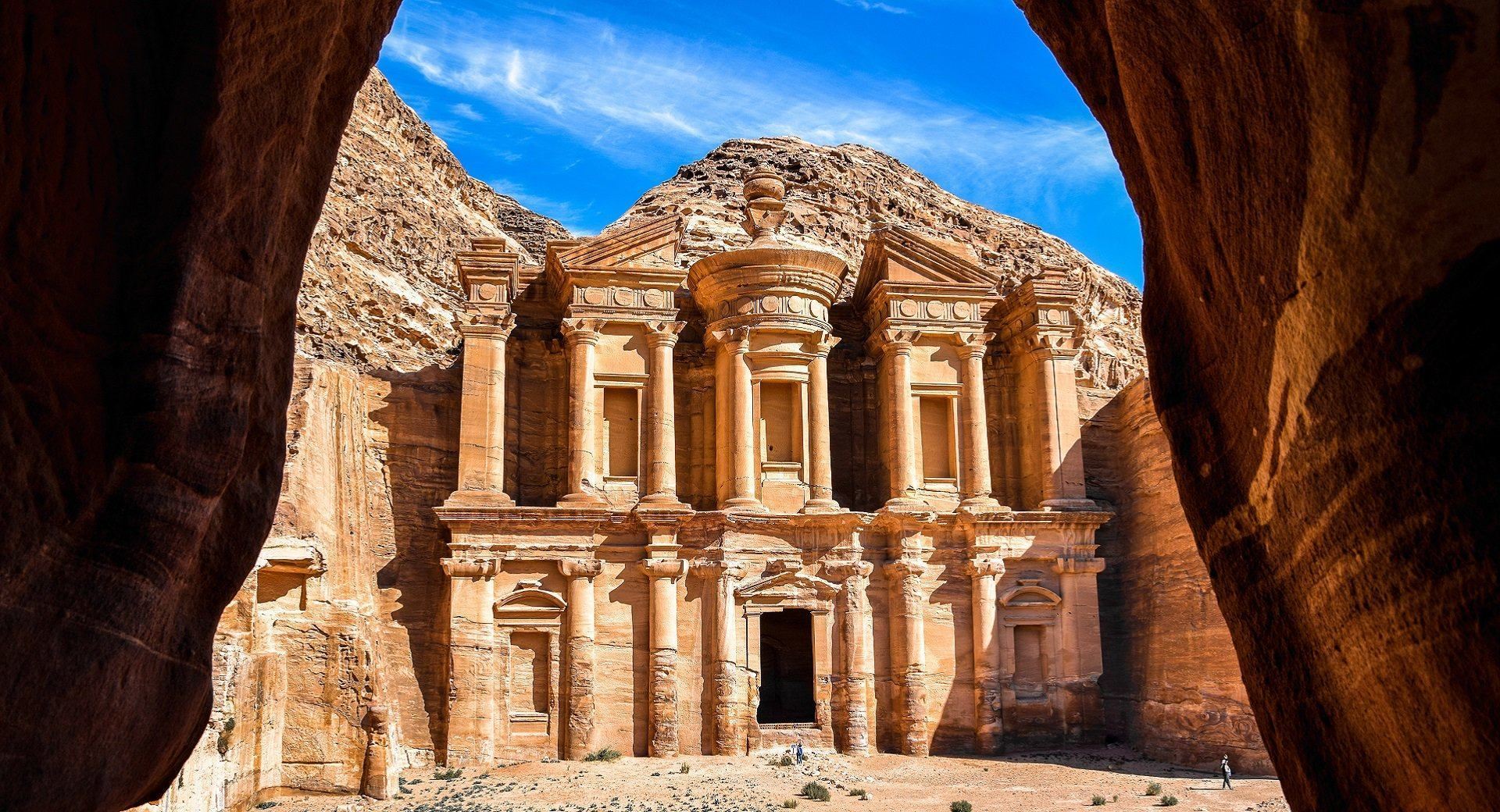 Amman has gained every single right to be in this list, not only due to the fact that its extension over a surface of nineteen hills makes this city unique, but also because it is the capital of Jordan.
Here you can visit the Amman Citadel, which offers an amazing view all over the city, the Ercules Temple and the Omayyadi Palace.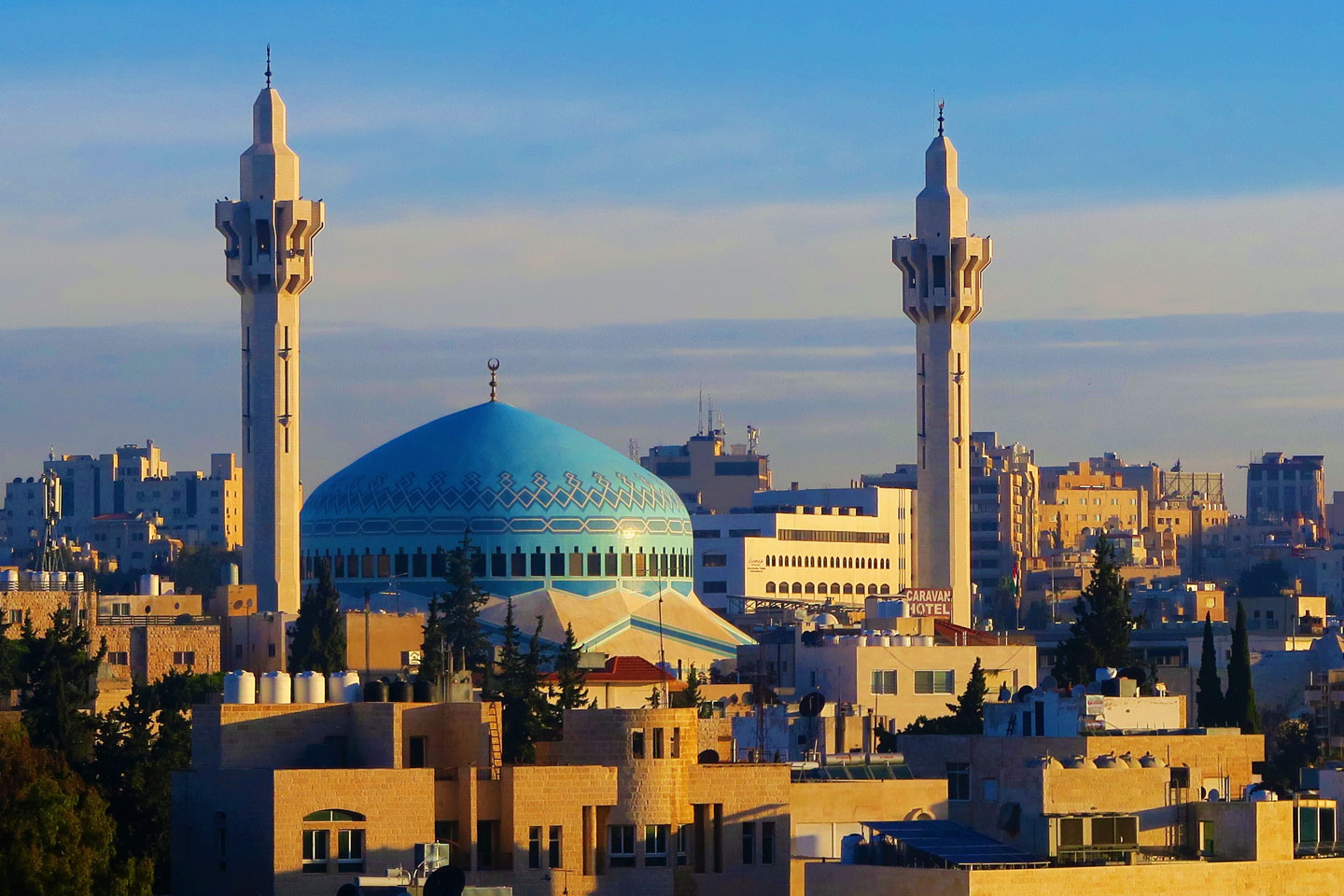 Jerash is a city of roman origins, not too far from Amman. The architecture of the city symbolizes all of its richness: the arch of Adriano, the Foro with its elliptical shape, Zeus Temple, Cardus Maximus and a huge panoramic terrace. However, despite all this awesome beauties, the main attraction of the city is definitely the hippodrome of Jerash that in the old days could host 15000 spectators watching horse racing, chariots or reenactments of great battles.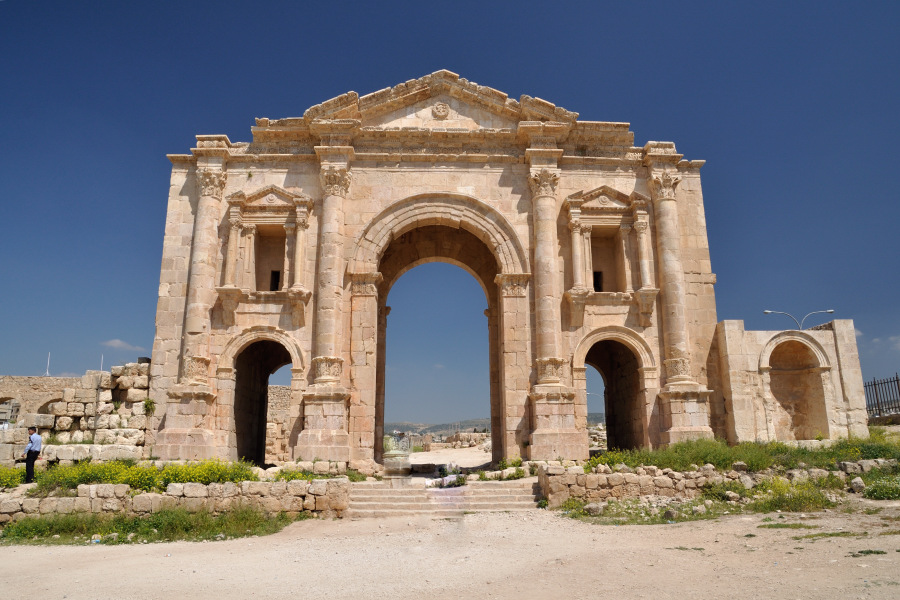 Located in south Jordan, the Wadi Rum is a valley formed by the flow of a river in the sandy soil and granite rock. The resulting effect is that the ground looks like the lunar soil and that is the reason why this place is also known as "The Valley of the moon".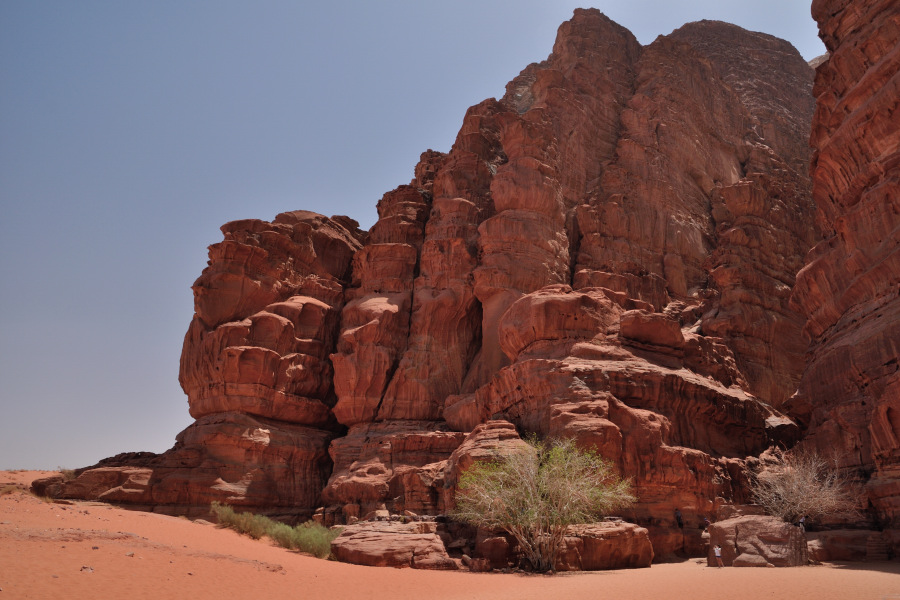 After having sparked your curiosity and made you daydream, it is time to come back to reality and list all the things you are required to do if you wish to pack your suitcase and travel safe. The mean of transportation is on you.
Source Ministero degli Affari Esteri e della Cooperazione Internazionale
- have a negative result of a PCR test carried out within 72 hours prior to departure;.
- carry out a second PCR test at your own expense on the arrival at the airport (only if you are not in possession of a certificate attesting the completion of the vaccination cycle, that is, the inoculation of the two doses except for the single dose vaccine).
If both PCR tests have a negative result, it will not be necessary to go into isolation after your arrival in the country. In case of a positive result, it will be necessary to spend a period of at least 7 days of fiduciary isolation and then carry out a further test at your own expense.
Children under 5 years of age are exempted from PCR.
Have a safe trip!