Nungwi beach, the paradise north of Zanzibar
Published:2022-03-18 11:36:59
By: Nohea
Today we talk about one of the most beautiful places in Zanzibar: the beach of Nungwi. It is located in the northern part of the island and the coasts widen from east to west creating different and contrasting landscapes. The east side, of coral-like rock confirmation and due to the effect of the tides, is less accessible; the west side, instead, is characterized by white sand and heavenly views of the sunset colours. Every day the sunset, the beach and the sea take on fantastic colours, a unique experience, to take your breath away!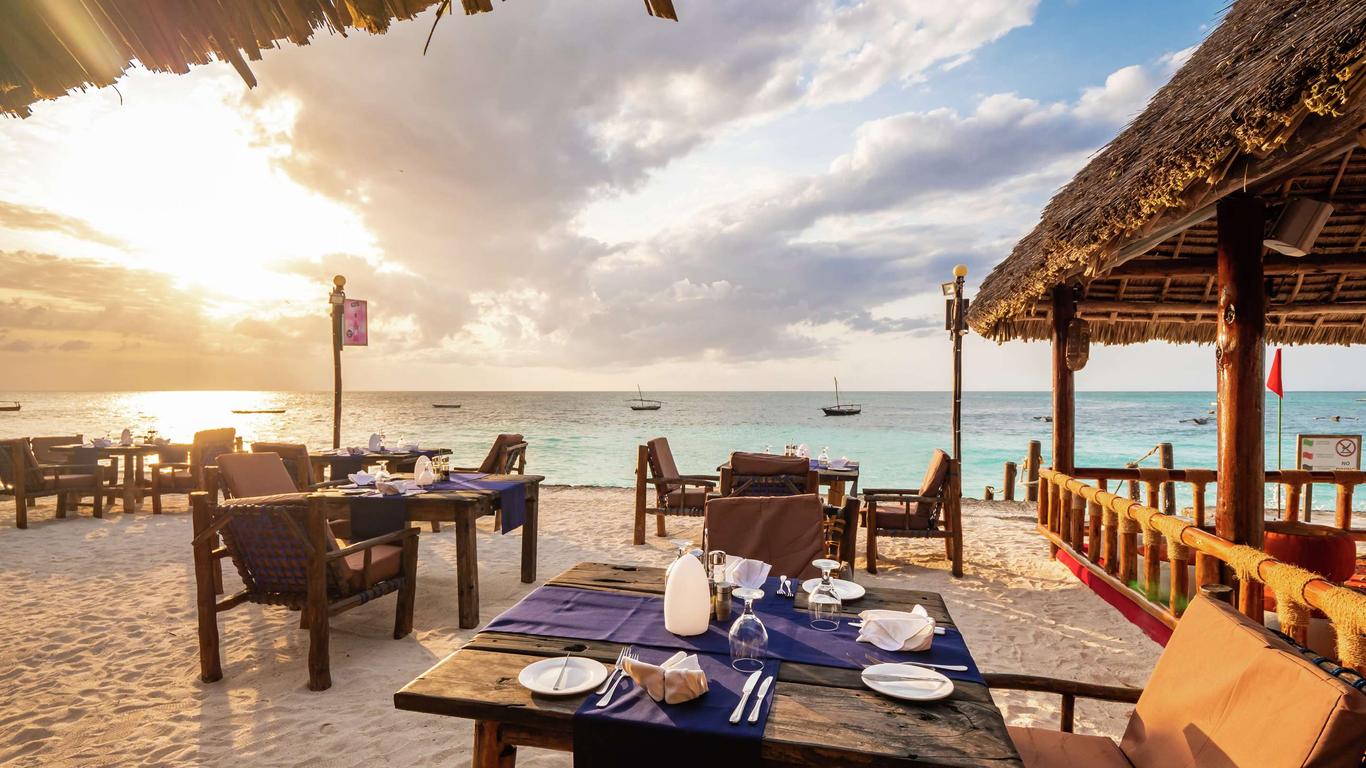 Resorts, bars and restaurants cannot be missed and will make you enjoy the spectacle of this resort. Talcum sand, crystal clear waters and starfish will be the backdrop.
The beach is also composed of several coves, that hide among the coral rocks and offer a varied spectacle of landscapes that allow you to take morning and evening walks along the coast.
Nungwi is also perfect for diving lovers: the sea is deep and boasts of coral reefs with beautiful fish, algae and corals but also beautiful turtles!