Playa de Papagayo between rocks and crystal clear waters
Published:2022-03-27 01:30:46
Lanzarote is the most exposed Canary Island to the east with stunning landscapes due to its volcanic origin.
The best beaches are located in the southern part of the island. There are more than one hundred between those of fine sand and other volcanic rock.
Right in the Natural Park Los Ajiaches, we will find the most famous beach on the island, including at the top of the list of places to visit in Lanzarote: the Playa de Papagayo.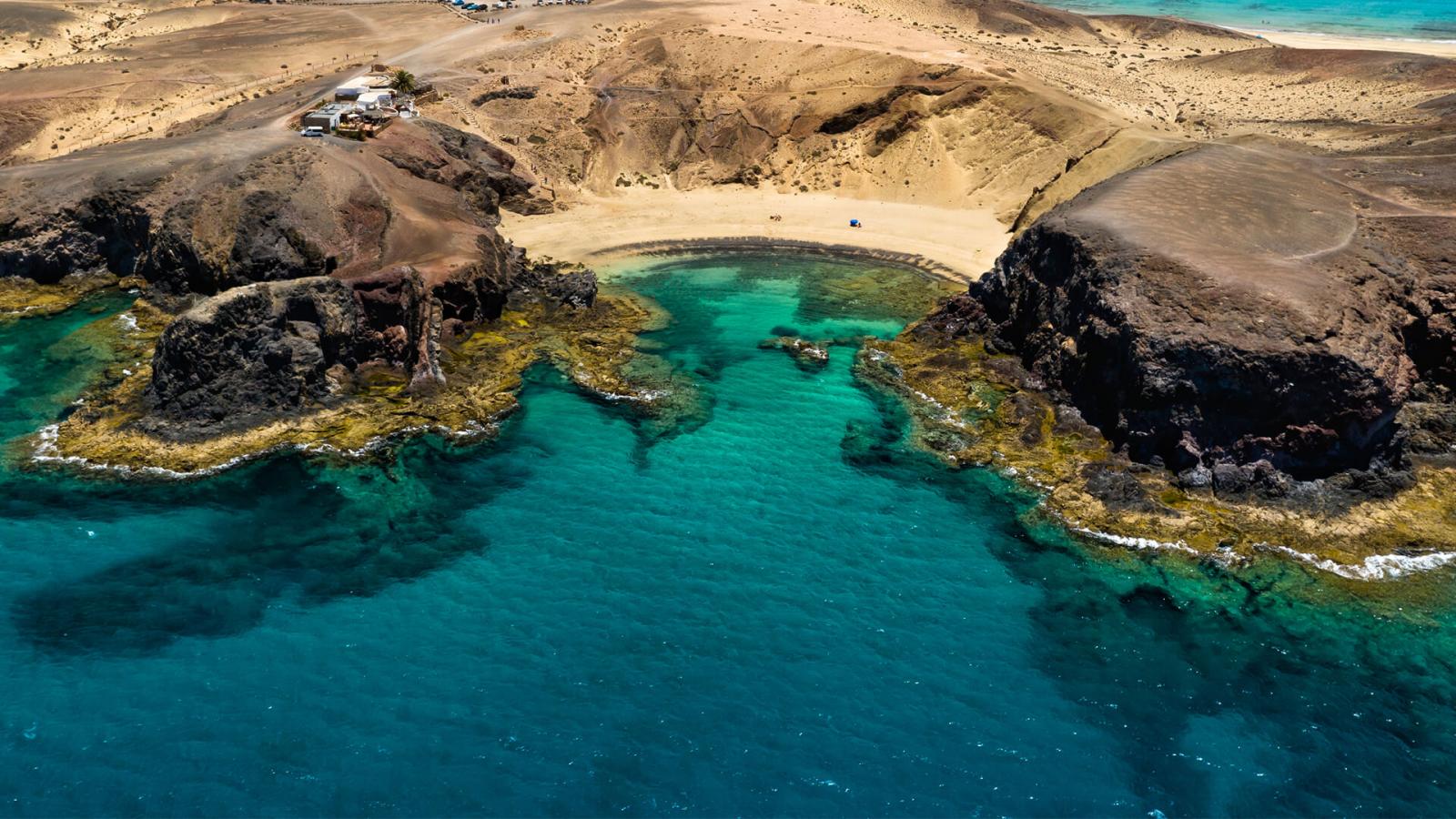 This beach enjoys calm and quiet, well sheltered from the winds thanks to the cliffs that surround it and bathed by turquoise and crystalline waters with green and blue reflections. It is also perfect for those who love snorkelling and want to admire the seabed. The view is something unique. The strength is the colour contrasts between the beach, sea and rocks. Climbing up the cliff that is to the left of the beach, you can admire the beautiful beaches of the Natural Park. On the horizon, you can see the dunes of Fuerteventura.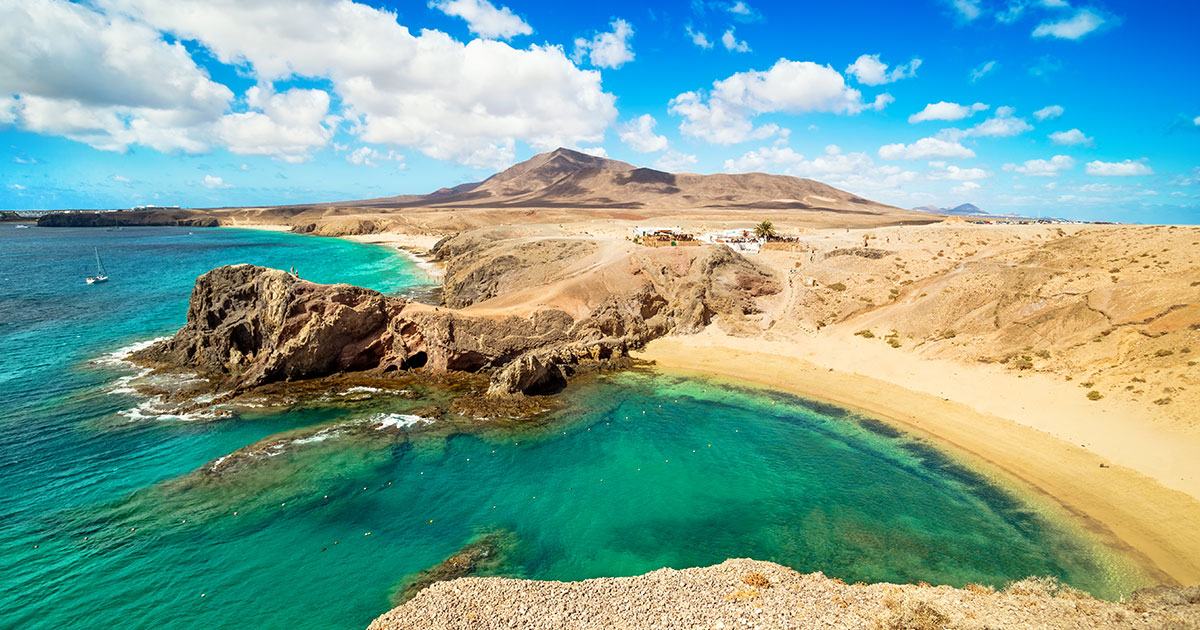 The area being a protected natural park, managed to remain intact and untouched despite the high influx of tourists, especially in the summer season.
The beach can be reached by car or on foot even if the road is not among the most sliding between rocks and dirt.