The natural beauty of Sri Lanka

Published:2022-04-09 11:34:40
By: Nohea
Today we will discover some of the most beautiful places in Sri Lanka.
We will start from the beach of Nilaveli, in the northeast of the island, a few kilometres from the city of Trincomalee. This beach is one of the most beautiful and perhaps the most similar among those of Sri Lanka to those of the Maldives. This place is the perfect destination for those who love to relax, lie in the sun and sunbathe on the shores of the Indian Ocean.
The beach of Nilaveli can be defined as unspoilt and quiet, not yet being a destination among the most sought after by tourists. It is characterized by white and impalpable sand and a crystal clear and turquoise sea that allows snorkelers to make breathtaking dives.
Just 1 kilometre from Nilaveli, we find the Pigeon Island National Park, famous for its marine life that includes turtles, blacktip sharks, as well as an amazing coral reef. Not to be missed!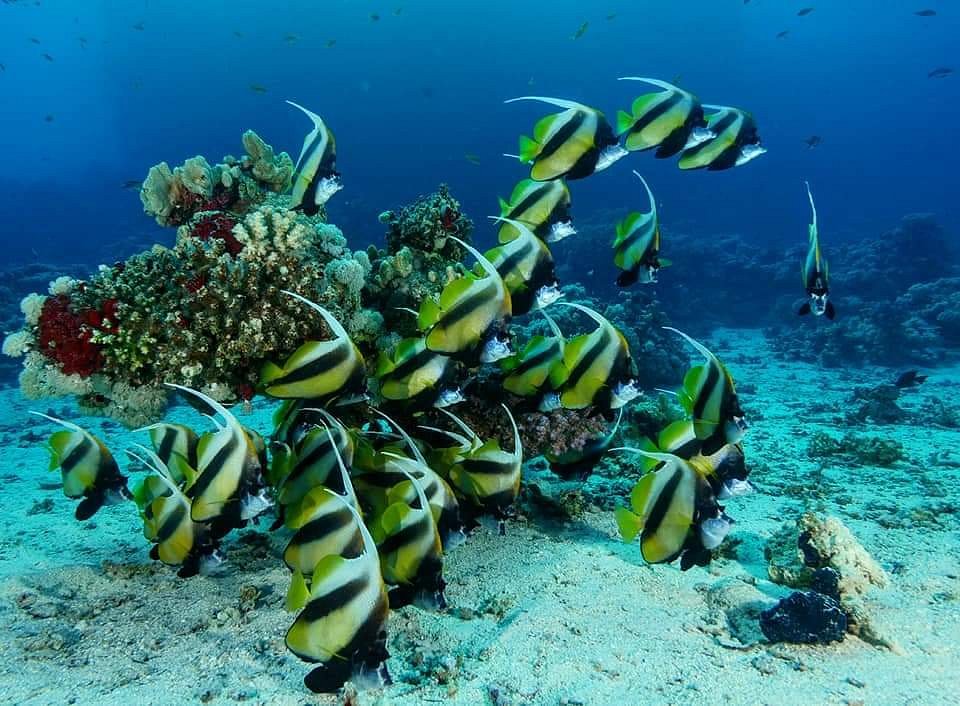 Finally, you can visit other historical and naturalistic sites such as Fort Fredrick. This location was built by the Portuguese in 1624 and later rebuilt by the Dutch in 1665. Here there is the temple of Koneshwaram, a Hindu temple with beautiful decorations and colours and the monastery of Gokanna Raja, less impressive but equally fascinating.