Water activities: some ideas

Published:2021-12-12 00:00:00
By: Nohea
Stand up paddle
Stand up paddle is a variant of surf that consists of standing on a board, using a paddle to move in the water. The difference between the surfboard and the one used for the SUP is that the last one has a greater volume to support the weight of the user. This is a relaxing and meditative activity, which allows you to enjoy the sea in a different way than usual. You don't need to be an expert to practice this sport, but it can be an excellent exercise for your arms and back, while the rest of the muscles will be slightly contracted to maintain balance. SUP is a sport, but at the same time, it is effective and relaxing. For those who are more experienced, there is also paddle yoga, which consists in practicing yoga while maintaining balance on the board. This activity is not only a new approach to meditation, but it is first of all real training. To stay standing on the board, all muscles of the body are involved. The goal is to learn to stay in balance to regain inner calm.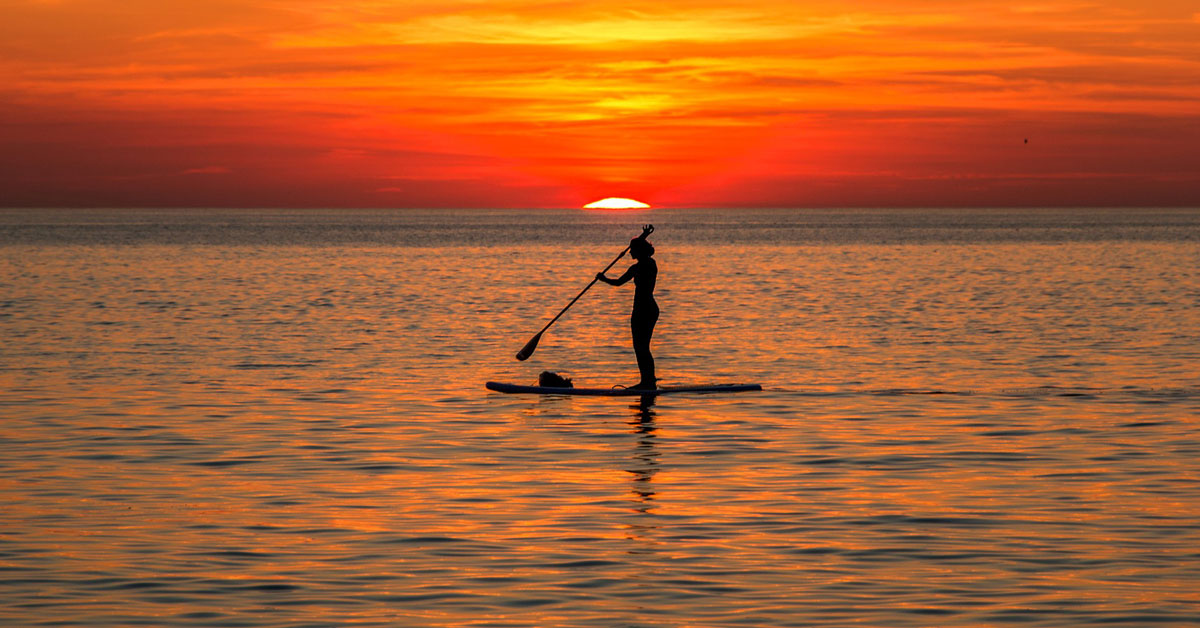 Kayaking
It is a water sport that can be practiced alone or as a duo. The kayak is a particular type of canoe with a closed structure that protects it from the water. Its paddle with a double blade allows those who use it to move on the water. It is easier to practice this sport at the sea rather than on rivers and streams, where you can encounter challenging descents and climbs. The best and safest kayak for beginners is the "sit on top" kayak, where the user does not sit inside the hull, but on it, in a higher position. The main advantage of this kind of canoe is the comfort and ease with which you climb back on the canoe after tipping.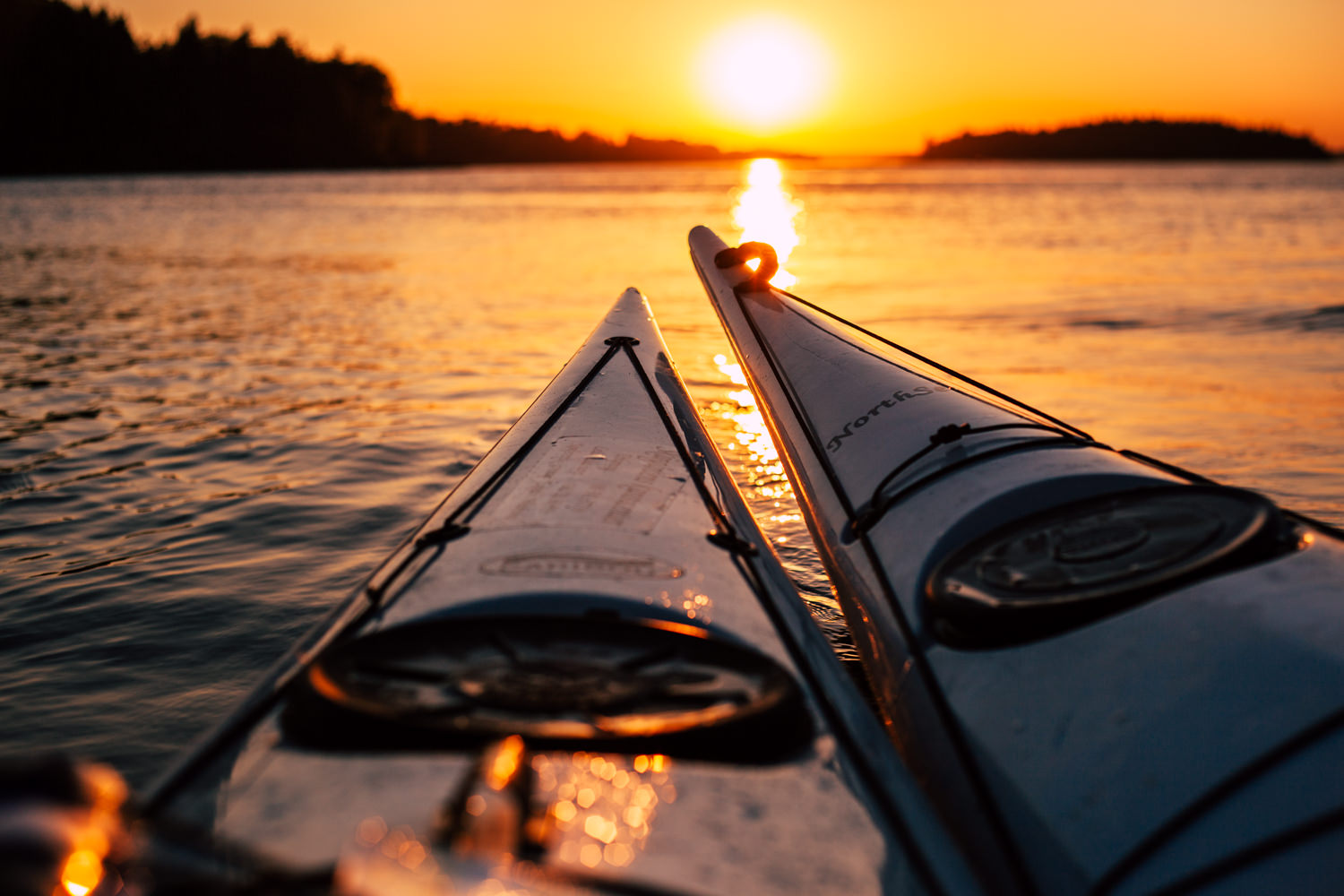 Flyboard
The flyboard is a very recent water sport, very choreographic and also a bit extreme. It is a board with two boots attached and thanks to a jet of pressurized water powered by a jet ski, it allows you to fly very high. When you become handy with the flyboard, you could also try to stage some choreographies. The only difficulty of this activity is that, because this activity became popular only recently, not many Italian beaches have the equipment to allow you to try this experience. However, if you get the chance, we suggest you to try this activity.