Spring holiday: where to now?

Published:2021-12-31 00:35:13
By: Nohea
Winter is coming to an end, the good weather is upon us and the desire to be outdoors is increasing more and more. That's why today we want to present a list of places and cities that are worth visiting in the springtime.
1- Zakynthos, Greece
History, culture, and archaeology are the strengths of the island of Zakynthos along with its waters that turn from emerald to turquoise. Breathtaking bays and coves, pristine headlands, lush vegetation, and sunsets that words cannot describe. Zakynthos is all this and much more, so you won't have any trouble spending time between its shores and its historical monuments. Among the most popular beaches on the island is the Navagio, accessible by sea, where you can see the remains of a shipwreck in 1980.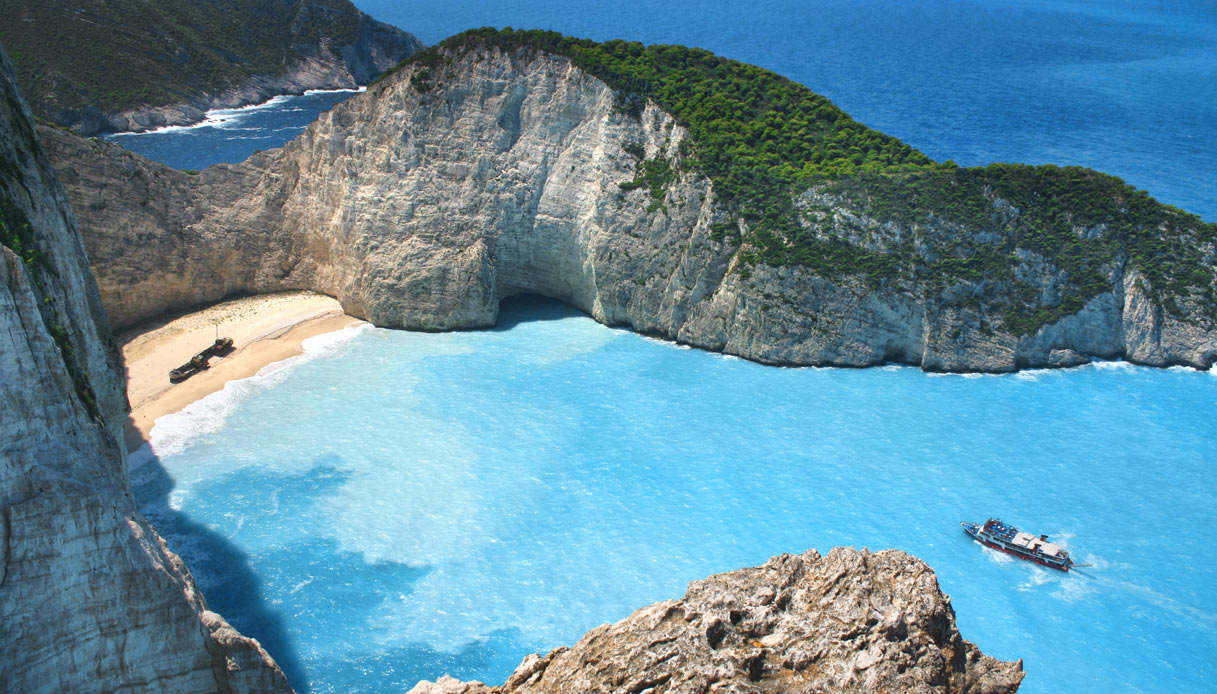 2 - Lanzarote, Canary Islands, Spain
Lanzarote is a Spanish island of volcanic origin located facing the coast of Morocco. The landscape offers breathtaking views, including cliffs overlooking the sea, white beaches, and hidden coves. Its proximity to Africa influences the weather making it mild all year and if you decide not to visit Lanzarote in summer, the perfect time is spring, more precisely in May. In this season of the year, the island offers the opportunity to go hiking among volcanoes and caves, visit gardens and parks, and do water activities.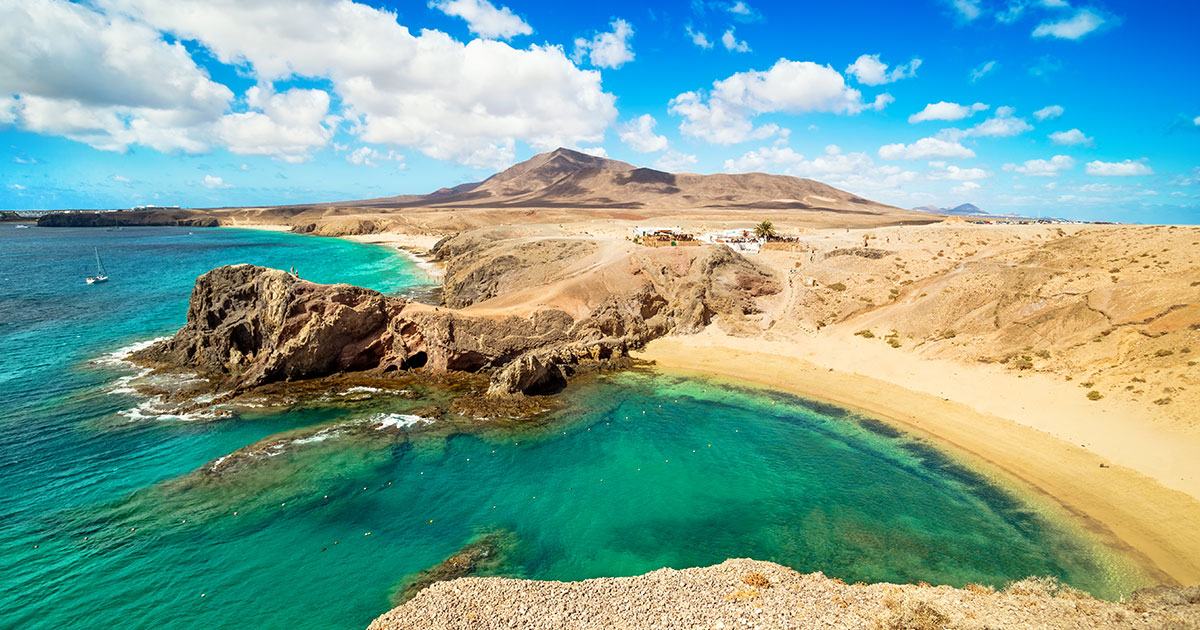 3 - Island of Santiago, Cape Verde
A few hours flight from Italy is the island of Santiago, in the archipelago of Cape Verde. Those who decide to come to this island can discover interesting towns, astonishing beaches, and bays that are ideal for excursions and relaxation. You will find yourself submerged into an atmosphere that mixes African and Portuguese culture, where in spring you can already enjoy beautiful beaches such as the Bay of Tarrafal or the shores of Quebra Canela and Prainha.